Wiper Blade Replacement in Big Rapids, MI
When you own a vehicle, it is important to remain diligent to keep your car up-to-date with various maintenance procedures. Even the smallest of services like getting your windshield wipers replaced need to be taken care of in a meticulous manner. Our team here at Betten Baker Chevrolet Buick GMC look forward to getting you back on the roadway with the confidence you deserve! Come on down and achieve the epitome of clarity with a fresh pair of wipers as soon as today!
We take pride in the fact that our Service Department gets our customers back on the road with pristine vision in a quick manner. Simply give us a quick phone call at 231-796-7681 and one of our friendly representatives will be more than ecstatic to set a date and time that adheres to your busy schedule. If you aren't quite sure whether or not it is time to get a new set, or just want to know what options you have, you can always ask us on the phone. If you'd prefer, you can always ask your questions right from the comfort of your own home by utilizing our Ask a Tech form right here on our website. All you have to do is fill out your vehicle information, your contact details, and your inquiry, and one of our knowledgeable technicians will work towards getting you an answer as soon as possible.
How can you tell it is about that time to spring for a new pair of wipers? Easy! First of all, visible cracks or missing pieces on the rubber portion of your blades means that their lifespan has finally come to a close, If you hear your wipers squeaking against the glass when they are turned on, you probably need a new set. Another telltale sign of an old pair of wipers is when they leave streaks on your windshield after they have been used. If any of these symptoms look or sound familiar, then it is time to pull into our service bay.
We carry an abundance of wiper choices for you to take advantage of, so you can be confident you are getting exactly what you and your car need. From longer lasting silicon blades to your normal everyday wipers, rest assured we have exactly what you are on the hunt for. If it just so happens that we do not have the exact wiper you are looking for, don't worry! You can make use of our Order Parts form right here on our website, or we would be happy to have it ordered for you personally to get it on your vehicle right when you get here!
Is it about that time for a wiper blade replacement in Big Rapids, MI? Head on over to Betten Baker Chevrolet Buick GMC and get taken care of in no time! We look forward to your visit during our flexible business hours.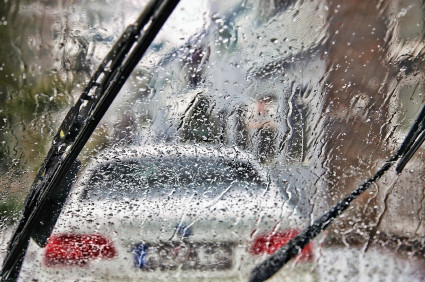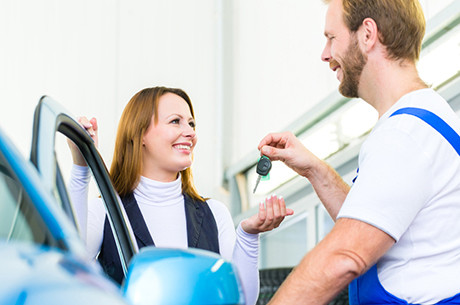 Service Hours
231-796-7681
| | |
| --- | --- |
| Monday | 7:30 am - 5:30 pm |
| Tuesday | 7:30 am - 5:30 pm |
| Wednesday | 7:30 am - 5:30 pm |
| Thursday | 7:30 am - 5:30 pm |
| Friday | 7:30 am - 5:30 pm |
| Saturday | 8:00 am - 12:00 pm |
| Sunday | Closed |
Testimonials
Very Satisfied
August 15, 2017
Great Dealership
July 5, 2017
Excellent Sales Staff
August 22, 2017
Fixed Right the First Time
June 2, 2016
Very Accommodating
September 21, 2016
Very Good Service
March 22, 2017
Customer Service on Top
June 26, 2017
Excellent Service
May 19, 2017
Loved the Service
June 28, 2017
I appreciated the help in finding the...
BIG RAPIDS, MI
March 8, 2017
Staff is always pleasant, a D helpful.
HOWARD CITY, MI
February 10, 2017
Gary Trimarco, took great care to detail...
LAKE ISABELLA, MI
February 3, 2017
Austin was very helpful and I...
BIG RAPIDS, MI
February 2, 2017
Great Courteous Service
STANWOOD, MI
January 22, 2017
I WAS HAPPY WITH THE WORK YOU DID.
REED CITY, MI
January 21, 2017
Read More